Attention please! We are looking for a new writer!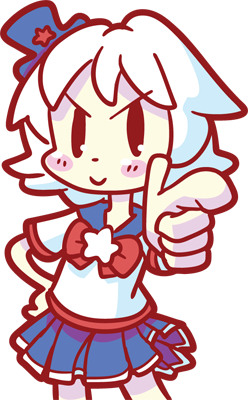 電波の世界 started in December 2007 and while our passion for the genre has only increased over the years, it's been difficult to find time for new articles and features. That's why we (denpanosekai and mandichan) are looking for an enthusiastic new writer! Here are some typical articles and tasks:
※ album previews and reviews
※ event reports (comiket, M3, live, etc.)
※ artist spotlights and interviews
※ denpa watchlist renewal
※ a new theme would be nice!
Do you want to make a difference and contribute to the original and leading source for English denpa news worldwide? Please contact denpanosekai [at] gmail [dot] com today!